Posted on | March 30, 2010 | No Comments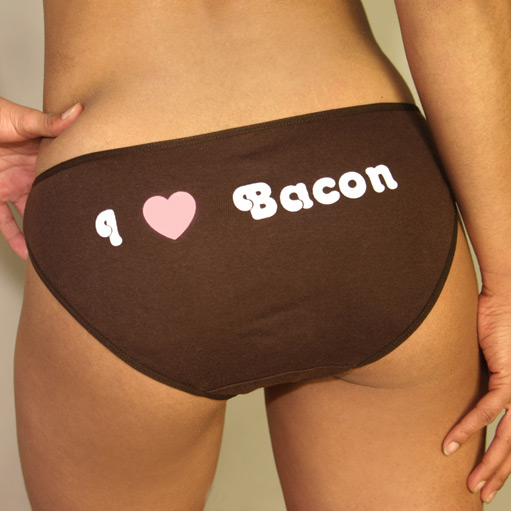 Tomorrow (Wednesday March 31st) is the Bacon Bash @6:30pm at the Village Pourhouse (64 3rd Avenue @11th Street).  $30 gets you 2 hours of pure bacon gold!  According to The NYC Menu Girl;
Taste a selection of three kinds of bacon: applewood bacon, honey smoked and thick ol'smokehouse bacon. Our bacon buffet includes Bacon Popcorn, Bacon Potato Chips, Mini Sliders with Baconaise, Wings with Bacon Ranch, Fries with Bacon Salt, Chocolate-infused Bacon and Bacon Caramel Bacon.

Don't forget to wash it all down with a Bakon Vodka Cocktail & some Brooklyn Brown Ale!
If you use her promotional code, you can get 15% off tickets!  I'll be there, hope you can make it.  If not, I'll be reviewing all of the porky goodness!
Update: Full review here.
Comments