Posted on | May 6, 2011 | No Comments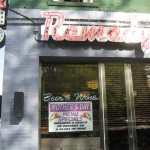 Because nothing says 'I Love You Mom' like a meal at a diner, Remedy Diner in the LES has brought their 'A' Game & is offering a free glass of wine or dessert with your meal this Sunday.  If you're Mom is anything like mine, that's a guaranteed ass-whoopin'.
Remedy Diner is 345 Houston Street at Norfolk St.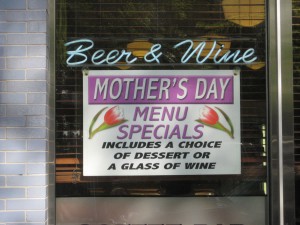 Comments