Posted on | June 5, 2011 | No Comments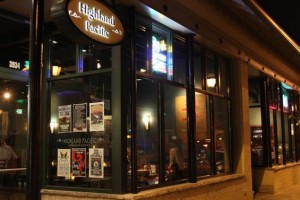 I realize that this is a blog about East Village, NYC food, but I do sometimes post from other areas, such as Brooklyn, etc.  So why, you might ask, am I reviewing a seafood restaurant in Denver, Colorado?  Well, because I love the food there & make a point of going at least once every time I'm in Denver.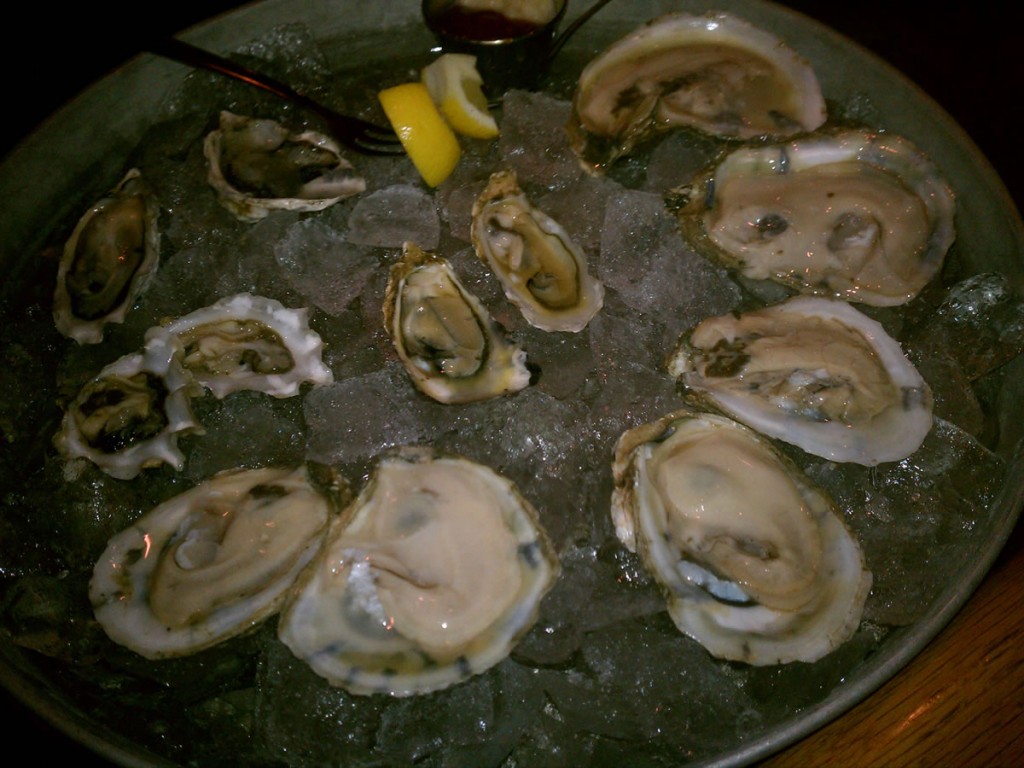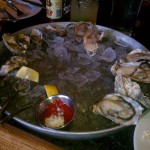 You might be thinking (as I initially did) 'Fresh seafood in a land-locked state?' but with modern refrigeration & transport practices, the seafood served here is just as fresh as anywhere else (besides dayboat fish, etc.)  Being an East Coast guy, I insisted on ordering Blue Points which was a massive mistake.  They proved to be much less tasty than the west coast offerings.  The smaller oysters from WA, particularly the Eld Inlets were absolutely delicious at $14 for a half dozen.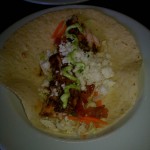 Sunday to Tuesday they offer fish tacos & I tried the Blackened Catfish which was a big hit with us; flavorful, moist & smothered in an avocado cream & Oaxaca, an awesome Mexican cheese.  On previous visits, during the height of crab season in Alaska & while I had been watching episodes of Deadliest Catch religiously, I was lucky enough to eat here with 2 of my NY friends & have what must have been about 5 pounds of Opilio crab legs.  Words cannot properly describe how great they were.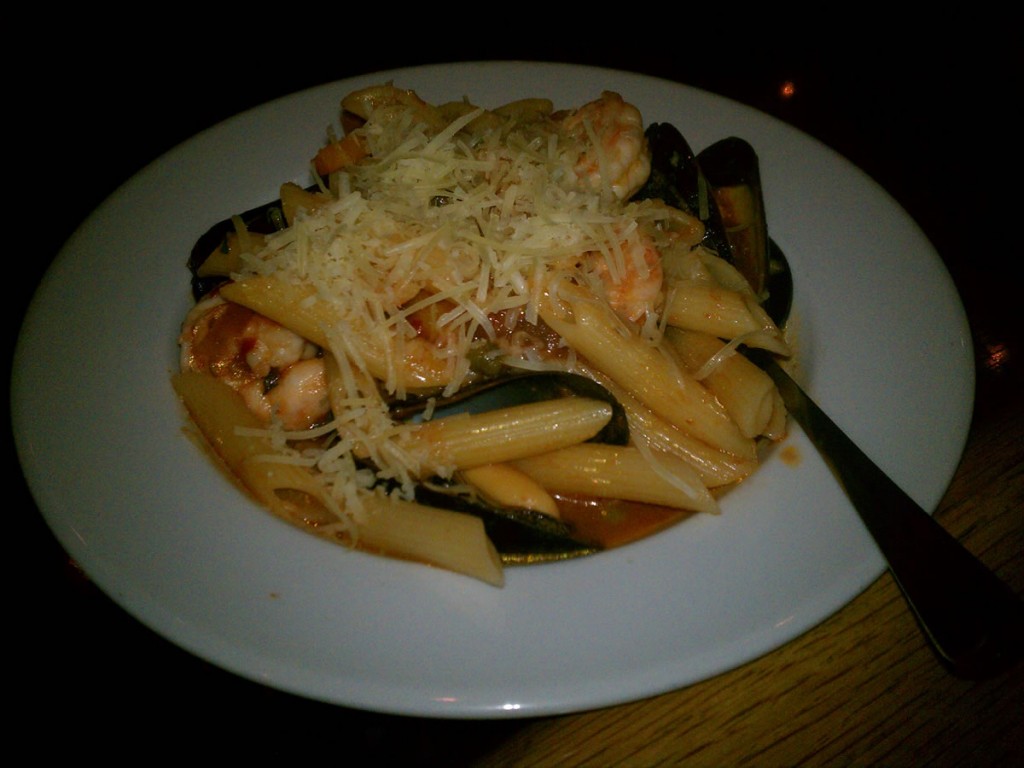 We also tried a half-portion of the Seafood Penne which has mussels, shrimp & a light tomato sauce.  It was simple, but authentic & tasted great.
You might not think of Colorado & seafood, but Highland Pacific defies logic & serves amazing food.  The staff are friendly & knowledgeable, the atmosphere is laid back & the live music is great!  Highland Pacific changed my mind about Colorado & I hope you get a chance to eat there, you won't be sorry.
Highland Pacific: 3934 W. 32nd Ave. Denver, CO 80212
Image via Westword
Comments