Posted on | June 11, 2011 | 2 Comments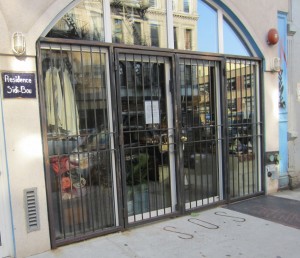 I'm not sure how the hell I missed this, but on June 1st, EVGrieve reported that SOS Chefs, a high-end chef supplier on Avenue B has closed.  I used to love looking through the shop when it first opened, but I did think that the ingredients were a bit on the expensive side.  Still it's sad to lose a business in the area.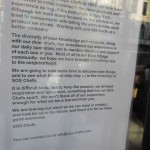 The owners are 'going to take some time to discover new things', but I hope that this won't take them too far from the East Village as they were always extremely nice.
Click on the link for further info.
SOS Chefs: 104 Avenue B
Images via EVGrieve
Comments