Posted on | August 2, 2011 | 2 Comments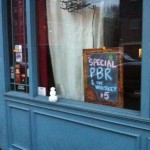 Duke's bar on Avenue C has been my haven from huge crowds & douchebags for quite a few years.  It's a low key bar that offered cheap beer, pool, Buck Hunter, darts & a promise of no hassle.  A few months ago, the bar lost access to the basement, meaning they had to pull all of their taps & serve bottled beer only.  I figured that this was only a hurdle, but the place has been slowly falling apart.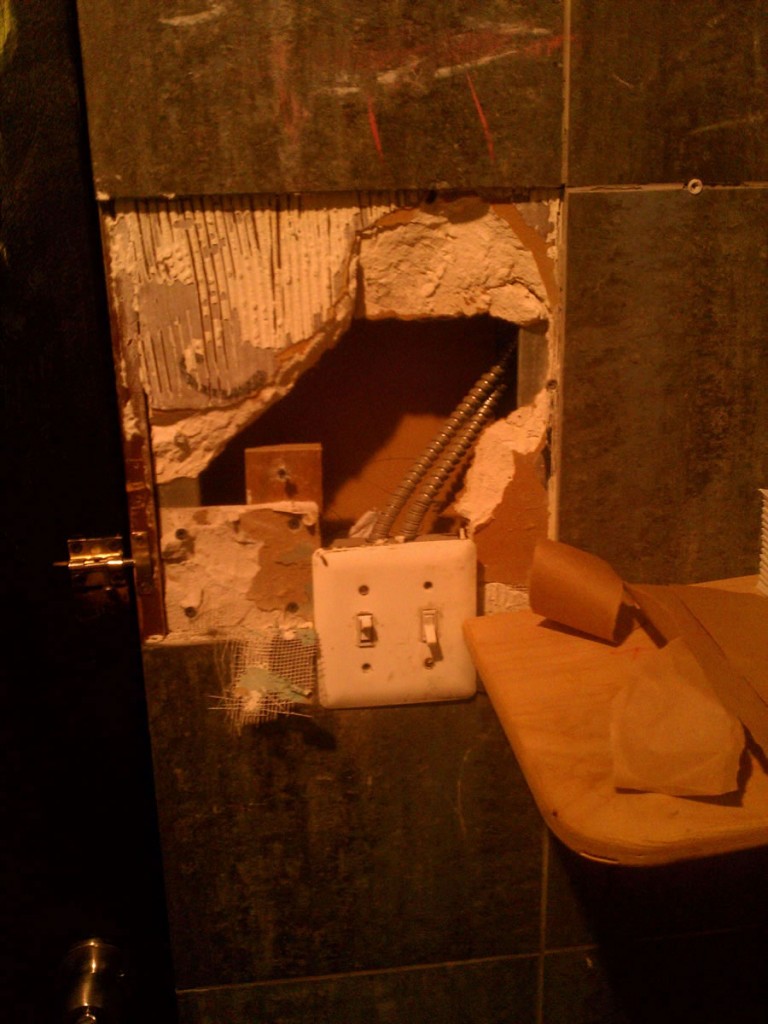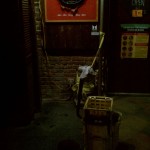 It seems that the owners have let the place fall into disrepair, a precursor to closing the spot.  I went there a few nights ago & it's looking pretty grim.  There's broken tile & dripping water from the ceiling.  They are still open for business, but the manager told me that the place is on it's way out.  As a regular, I'll admit I'll be sad when they finally throw in the towel.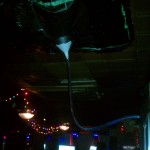 Odds are that there will be a snooty wine bar in there before then end of the year *sigh*.  Avenue C seems to be changing, as evidenced by Banjo Jim's closing last night.
Exterior shot by EVGrieve
Update: Duke's is now closed.
Comments