Posted on | November 2, 2011 | Comments Off on Food News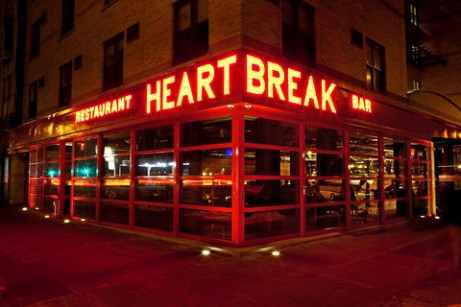 Japadog coming to St Marks via EVGrieve
NY Times reports that Heartbreak closes after getting a Michelin star.
'Blue Plate Special' returning to Mermaid Inn this fall.
The Local reports on Tompkins Square Bagels.
Image via NY Times.
Comments