Posted on | November 10, 2011 | Comments Off on Food News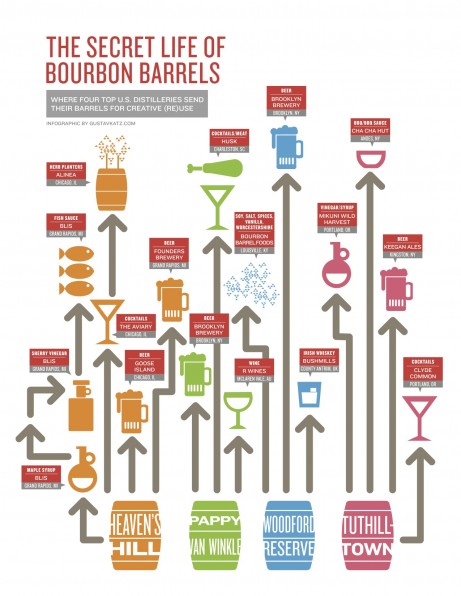 The Secret Life of bourbon barrels.
Julie Farias now helming Goat Town, via Eater.
Salon Hencho (next to Hencho In Dumbo) getting live music.
Eater reports that Michael White will be opening Nicoletta.
Cucina di Pesce closed for emergency repairs via EVGrieve.
Comments