Posted on | March 26, 2012 | No Comments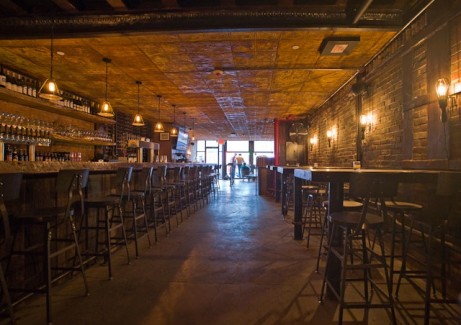 Randolph Beer coming to Broome St. from Gothamist
9th St. Espresso will be taking over part of the old Life Cafe via EV Grieve
Awesome ramen infographic from HackCollege
Lanza's celebrates it's 108th birthday with special lunches via Neighborhoodr.
Eater reports that Kate's Joint might have to add meat to the menu.
Edi & The Wolf expanding into former Lava Gina space.
Photo via Sam Horine/Gothamist
Comments