Posted on | April 14, 2012 | No Comments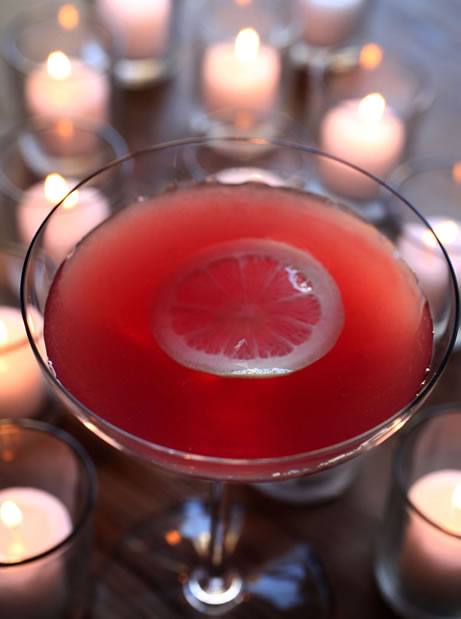 In celebration of National Poetry Month, Back Forty (coverage here) will be hosting a poetry slam & cocktail party on Saturday April 21st. Mixologists from at least 3 other East Village restaurants will be creating cocktails as well.
In honor of National Poetry Month, on Saturday, April 21st, from 3:30-5:30 PM, the Academy of American Poets and Back Forty are co-hosting a poetry slam and cocktail party at the restaurant. Here's a link to the details: www.poets.org/backforty.  Mixologists from top bars and cocktail-oriented restaurants such as Ward III, Clover Club, The Beagle, Back Forty, among others, are going to create cocktails inspired by their favorite poems, which attendees will get to sample along with poetry-inspired bites from Back Forty Chef Michael Laarhoven.  Downtown poet Bob Holman will read each mixologist's poem out loud, cocktail in hand.
Tickets aren't exactly cheap; $50 plus tax, gratuity, and ticket fees, totaling $67.69.  If that's your cup of tea, check it out!
Back Forty: 190 avenue B at 12th Street
Comments