Posted on | April 17, 2012 | 1 Comment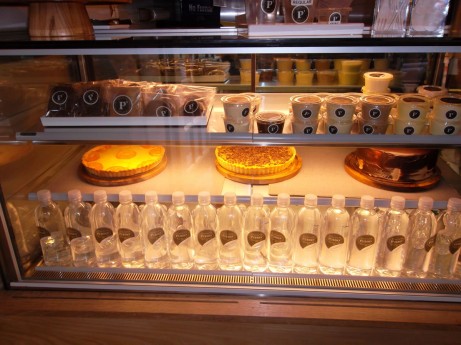 There's something about a good dessert that you just can't forget. Maybe it takes you back to your youth or just fills that gap that you never knew you had.  Puddin' on Saint Marks St has an awesome combination of both of these attributes & chef Clio Goodman has hit the nail on the head with her deliciously sweet offerings.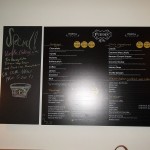 There are loads of variations on offer, but my personal favorite is the chocolate puddin' which is so good it'll make you want to slap your Momma.  Made with Icelandic chocolate, I've never had a dessert so good.  I tried the rice pudding which I wasn't so fond of, but the Tres Leche was awesome (not on the regular menu).  There are toppings on offer such as sprinkles, nuts & red velvet cake, but I've never felt the urge to add anything to the pudding.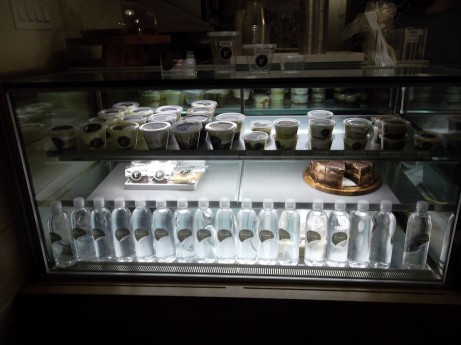 There are cakes, brownies & other goodies on offer, but I'd just stick to the pudding.
Puddin' from The Local East Village on Vimeo.
Further coverage by The Local East Village.
Puddin': 102 St Marks St between Avenue A & 1st Avenue
Comments