Posted on | June 5, 2012 | No Comments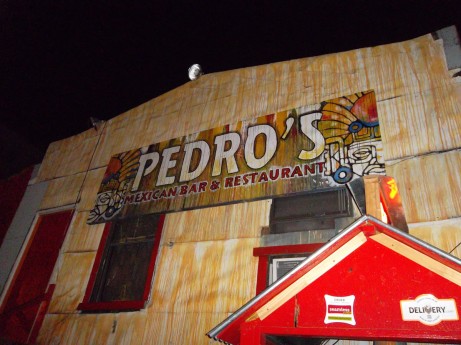 While there are loads of Mexican restaurants in the East Village, none of them quite top the vibe at Pedro's in Dumbo.  Well worth the subway ride, I can guarantee that you won't be disappointed with your meal there.  Being a Friday night, it was a bit packed, but we didn't have to wait that long.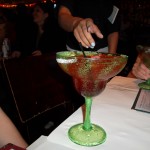 We started with a few drinks, flavored margaritas & tequila while me munched on chips & salsa.  The menu is pretty extensive with chicken, steak, pork, seafood & vegetarian options.  I opted for the Tilapia with rice, black beans & a Mexican chili sauce.  It was a simple dish, but very filling & I was completely satisfied.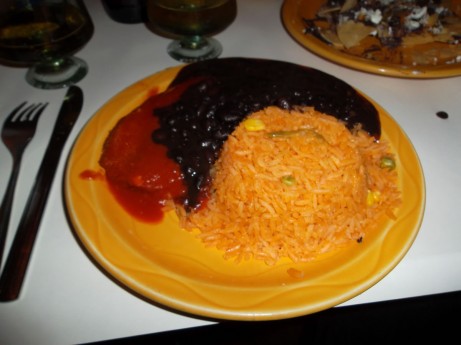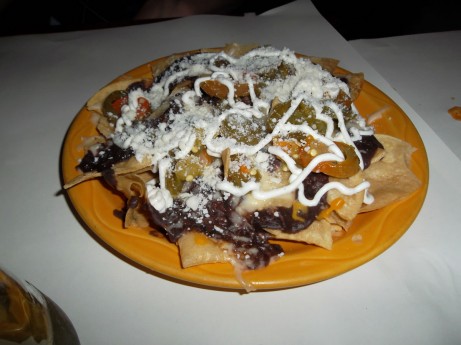 Other dishes that were ordered included a heaping plate of nachos, quesadillas & flautas.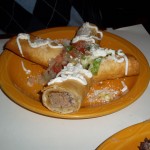 Everyone was happy with their meal, the place was fun without being overbearing & was reasonably priced.  If you feel like taking a subway ride & having some solid Mexican food, check out Pedro's.
If you get bored of Tequila, you can always head over to Jay St Bar for a nightcap.
Pedro's: 73 Jay St at Front St

Comments