Posted on | November 4, 2012 | 1 Comment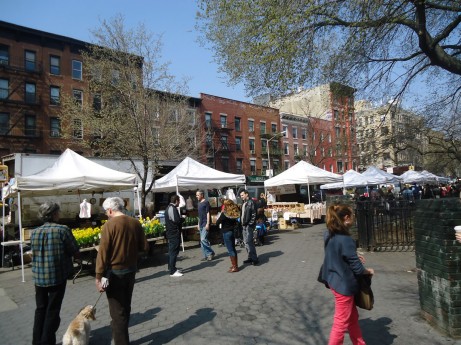 From an email GrowNYC sent me yesterday:
Please help GrowNYC spread the word that there will be a mega greenmarket open this Sunday in the East Village. Stuytown Greenmarket farmers will be joining the Tompkins Sq. Greenmarket (E.7th and Avenue A) tomorrow, Sunday. The market will be open from 8am until 6pm. EBT/Food Stamps/Debit/Credit, and WIC & FMNP checks accepted.
I'll be heading over there shortly!!!
Comments