Posted on | November 6, 2012 | 1 Comment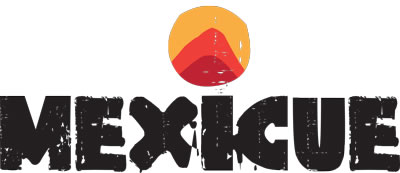 This Thursday (11/8/12, from 7-9pm), the Bowery Culinary Center at Whole Foods Market will be hosting a chef demonstration & tasting to benefit Fourth Arts Block.
"The Lower East Side is undoubtedly one of NYC's top culinary destinations, and Whole Foods Market's Bowery Culinary Center is providing delicious proof with this benefit class by spotlighting recent neighborhood newcomer Mexicue. We'll also sample the culinary creations of Tony Limuaco, longtime LES fermenting expert and author of Kimcheeliscious. Come celebrate LES cuisine with us!

On the Menu: Green Chili Mac & Cheese; BBQ Beef Brisket Sliders with Guacamole and House-Made "Mexican BBQ" Sauce; Scratch Kimchi Biscuits (with Dehydrated Kimchi Powder); Kimchi Empanadas; Korean-Style, Kimchi-Marinated Fried Chicken.
Tickets: $35. All proceeds go to FABnyc."
Whole Foods Market: 95 East Houston St
Comments