Posted on | November 7, 2012 | No Comments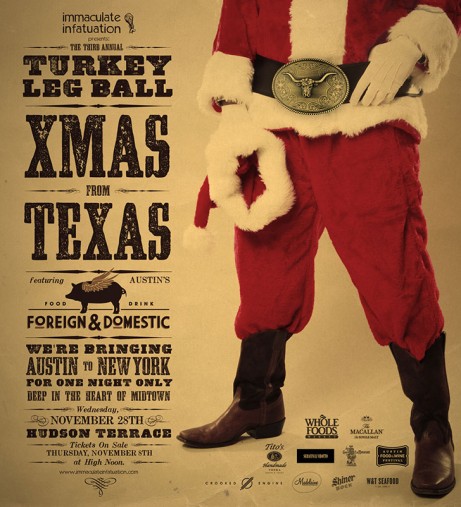 Tickets go on sale for Immaculate Infatuation's 3rd Annual Turkey Leg Ball this Thursday.  Hosted at Hudson Terrace (the same space as last year) on the west side on November 28th, I'm sure it'll be a night to remember.
Check out Immaculate Infatuation for further information & get your tickets here.
Here's my coverage of the 2010 & 2011 events.
Comments