Posted on | November 8, 2012 | 1 Comment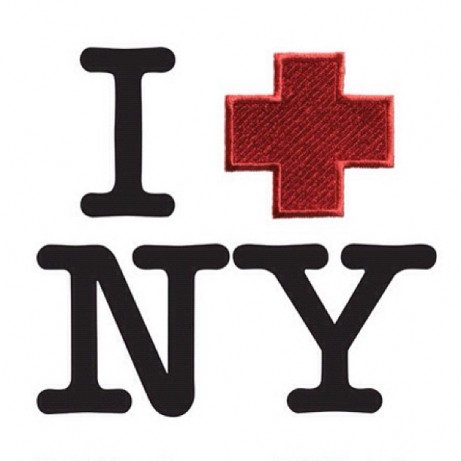 It seems that in the wake of Superstorm Sandy (& the Nor'easter currently bring freakishly cold weather to NYC) the city has really pulled together in support of those that lost their homes & livelihood.
Russ & Daughters, quite possibly NYC's most famous appetizing store, will be hosting a Red Cross fundraiser tonight in conjunction with the Astor Center.  There are two 75 minute tastings (starting at 6:00 & 7:30 this evening).  On the menu:
Buckwheat Blini, Smoked Trout Mousse, French Trout Roe
Billecart Brut Champagne
Hand-Sliced Gaspe Nova Smoked Salmon, Cream Cheese, Corn Rye
Compass Box Scotch Whisky 
Smoked Salmon Tartare, Crème Fraiche, Endive
St. Germain Cocktail
Tickets are $45 and 100% of the ticket sales going to the American Red Cross.
Astor Center: 399 Lafayette Street  New York, NY 10003
(212) 674-7501.
Comments