Posted on | March 12, 2012 | No Comments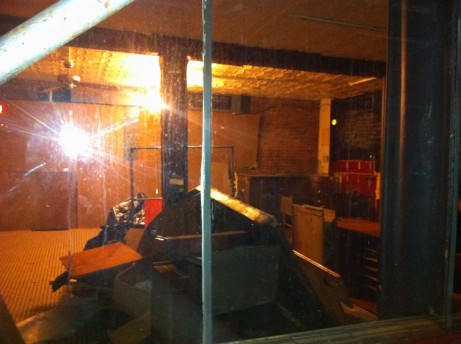 There has been a lot of talk on local blogs about the fate of Life Cafe (review here) that has been in limbo for quite some time.  A friend passed by yesterday at 9pm & the bar has been completely dismantled.  If you're still hankering for some of their food, there's a location in Williamsburg.
Update: EV Grieve reports that 9th Street Espresso will be taking over part of the space.
Life Cafe: 343 East 10th Street at Avenue B
Comments