Posted on | June 4, 2012 | Comments Off on Food News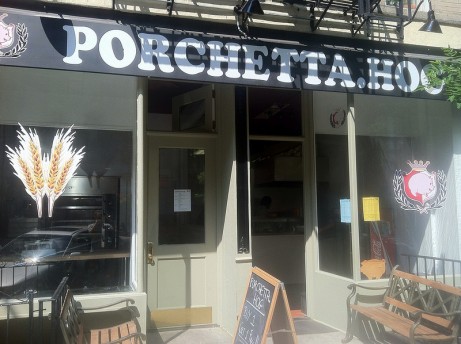 The East Village gets another porchetta option, via Local East Village.
Zaitzeff closes on Avenue B, via EVGrieve.
Vandaag calls in quits, via Eater.
Full refund available for disgruntled Extra Mooga ticket buyers.
Russ & Daughters is hiring.
The Meatball Factory re-invents itself. link.
Comments