Posted on | January 26, 2011 | 3 Comments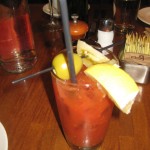 There are plenty of places to go to brunch in the East Village, but I traveled to Greenwich Village with a friend to check out Jane for some Bloody Marys & food.  I've been there before for dinner a long time ago, so I was excited to check out brunch there, particularly because I know the chef, Justin.  It's a large, open space & was busy yet not crowded when we arrived.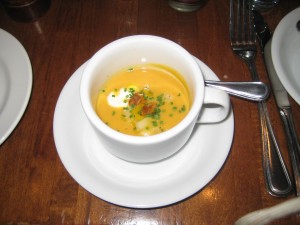 Things began with Bloody Marys which I enjoyed (I've had a bad experience or two in the East Village recently).
Justin brought us out a starter of Pumpkin Soup (it was around Thanksgiving & pumpkins were everywhere) with chive oil, pumpkin seeds & crème fraiche.  It was good, but not amazing.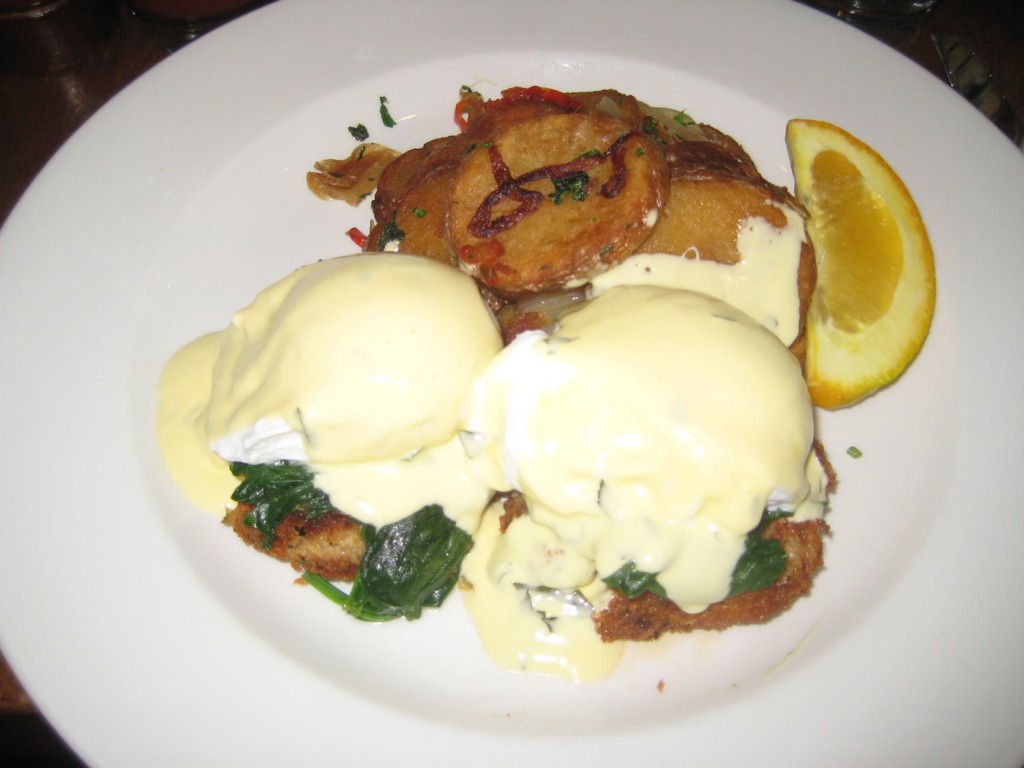 The menu consists of typical brunch fare with a few special house dishes such as the Benedict Jane which was poached eggs, tarragon hollandaise & spinach on top of crab & crawfish cakes giving it a real southern feel.  I've had similar dishes mostly made with shrimp cakes but this was far better & the tarragon hollandaise was really, really tasty.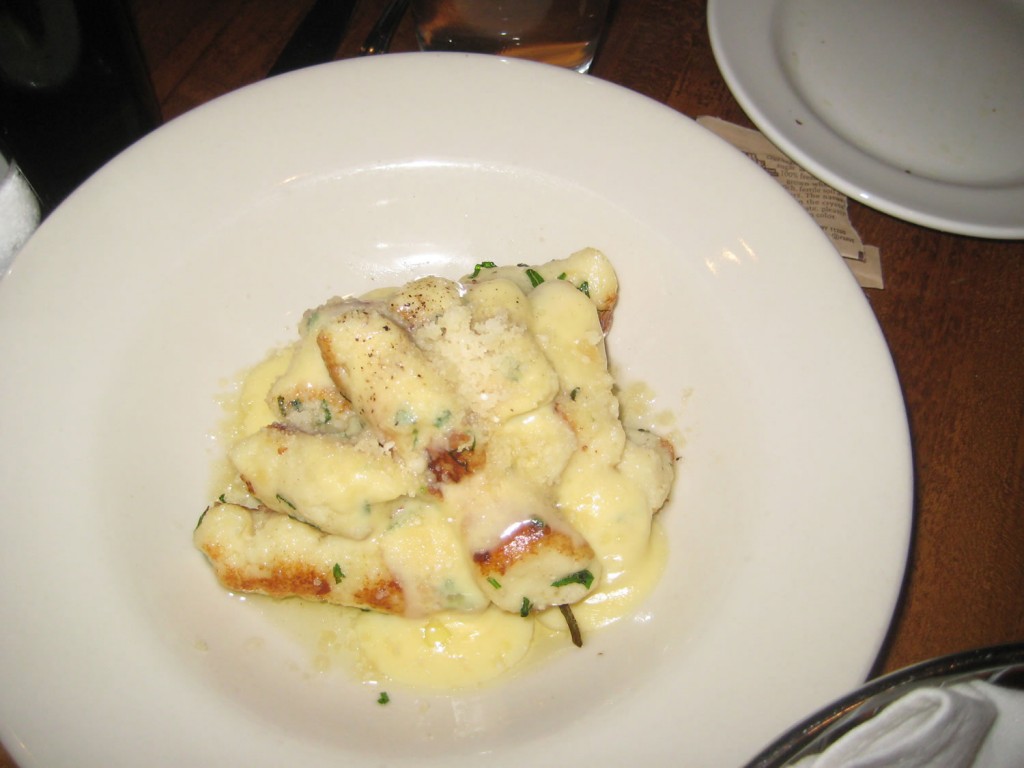 I had brunch with a vegetarian (I won't hold it against her) & she ordered the Ricotta Gnocchi.  It's not on the brunch menu, but Justin made it specially for her.  It looked amazing & I tried a few bites, it was very good.  I enjoyed my brunch at Jane & I really need to visit more during dinner service to check out what's on offer.
Further coverage of Jane here.
Jane: 100 West Houston between West Broadway & Thompson St.

Comments