Posted on | September 11, 2019 | No Comments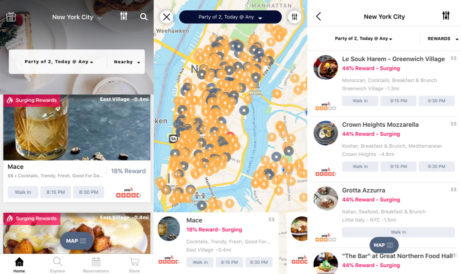 Normally I just post restaurant reviews and news, but I've been using Seated for a few months now and I thought that I'd put up a post to let everyone else know about the app. The premise is pretty simple: You make a reservation to any of the participating restaurants through the app. Send a picture of your receipt through the app after your meal. You'll earn rewards from 18% to 44% of your entire bill. I was pretty skeptical at first, but after using it for a few months I've managed to rack up a few hundred dollars in rewards.
The rewards can be used for anything from Amazon gift cards and Uber credits to tickets to the New York City Wine Fest or the Annual Gala Dinner at Blue Hill at Stone Barns. There are lots of locations in the East Village (and throughout NYC) that are participating, so your options are plentiful.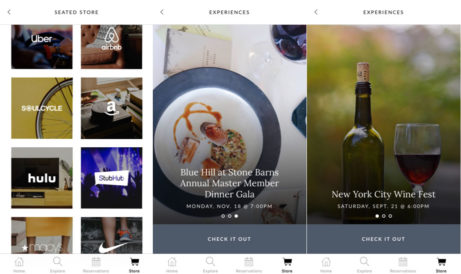 If you sign up using my referral link (HERE) you will be given a bonus of $15 if you submit your first receipt during the month of September (full disclosure: I will receive a credit for everyone I refer as well). Give the app a try and get rewarded for dining out!
Comments