Posted on | January 16, 2011 | 3 Comments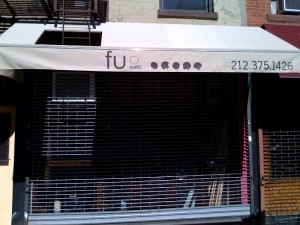 Although I sing the praises of Takahachi, Fu Sushi is another great sushi spot in the East Village. It's normally not packed to the gills, the staff are friendly & they serve up great food. I've been there a bunch of times, so basically here's a rundown of what's on offer.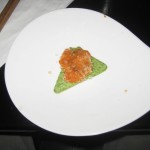 When they first opened, they didn't have a liquor license & it was BYOB, luckily, they have one now & serve beer & sake.  In the times I've been recently, the owner, Mr. Fu hasn't been there, but the service & the quality of the food hasn't changed a bit.  Meals at Fu Sushi usually begin with an Amuse Bouche, spicy tuna on a tortilla chip. A bit of an odd combination, but in the end, the flavors actually work & the tortilla chip gives a really great crunch.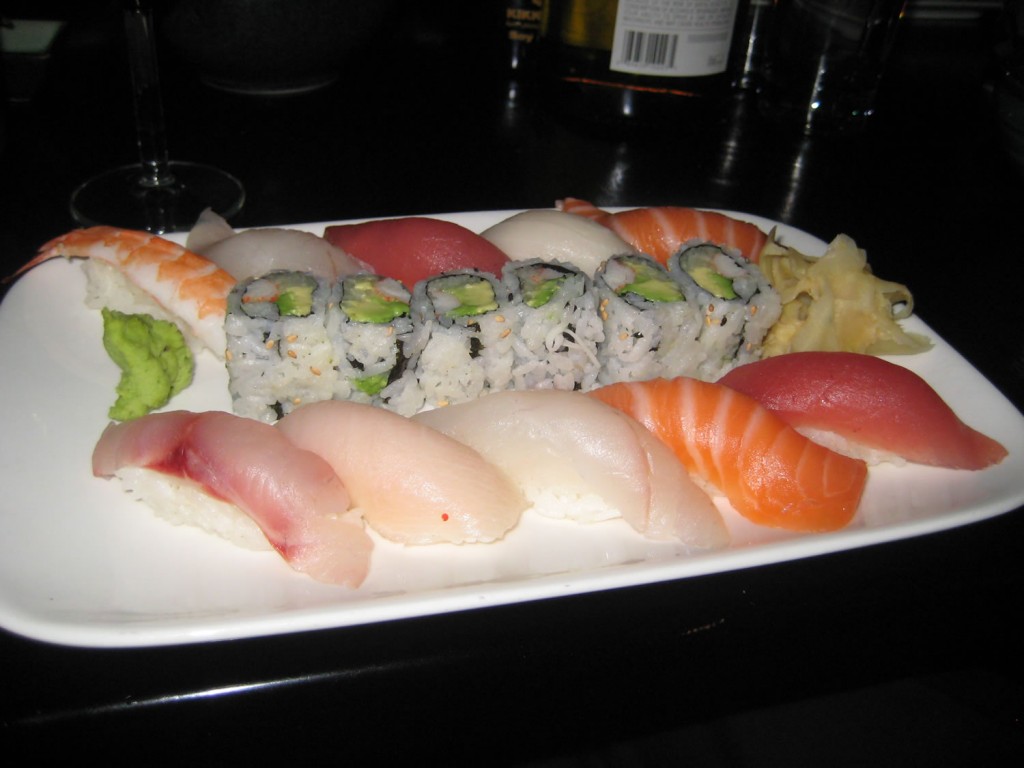 There's a wide variety of fish available (as you'd expect from any sushi restaurant worth it's salt), but my favorites are, by far, Grilled Eel (Unagi) & Sea Urchin (Uni).  Not everyone likes the texture of Uni, but I can't get enough of the stuff!  As I said before, the sushi is fresh & the service is attentive & friendly (not overbearing).  They have a few adventurous special rolls, but unfortunately there aren't any descriptions on their website, so you'll have to eat in to find out what are in the rolls.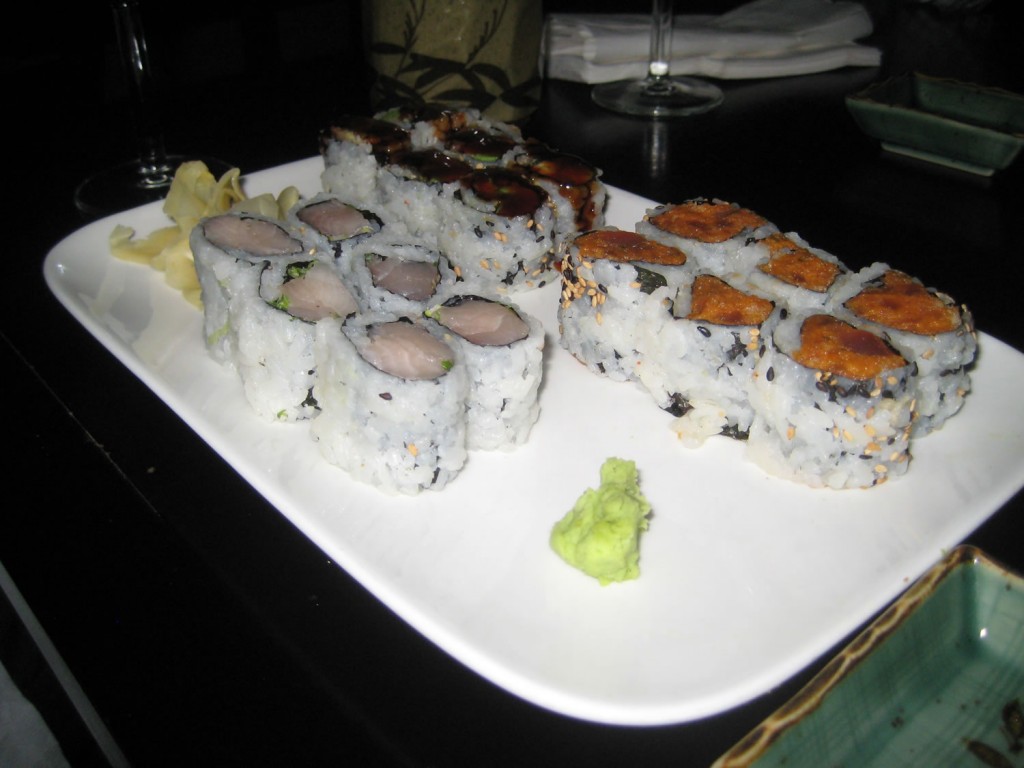 Fu Sushi is an excellent addition to the East Village Sushi Scene.
Fu Sushi: 182 Avenue B at 11th Street
Comments