Posted on | February 14, 2011 | 1 Comment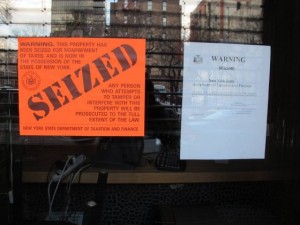 Sake Bar Satsko's more grownup & fancy sister, Satsko Eldridge (245 Eldridge St. between Houston & Stanton Street), has closed.  I knew business there has been slow for quite some time, but on Saturday the rumors were confirmed via a friend & today Bowery Boogie reveals that it's due to nonpayment of taxes.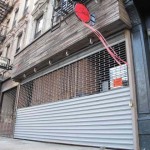 It's sad to see the place go, but I hope that this doesn't affect business at the 7th Street location which is one of my favorites.
Update: Restaurant Zoe has now taken over the space.
Images via Bowery Boogie
Comments