Posted on | April 27, 2011 | 3 Comments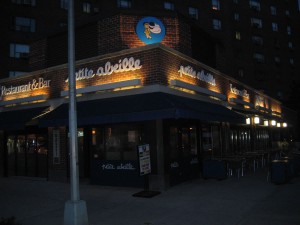 After the amazing meal my family had at Petite Abeille (401 East 20th Street at 1st Avenue) last summer, I decided to go back on with my mother on a lazy Saturday.  As soon as we entered the restaurant, I could feel a change in the vibe from our previous visit.  There were strollers everywhere & kids screaming & running all over the place, this was a far cry from the brunch crowd that I'm used to, but I wasn't going to let this dampen my mood.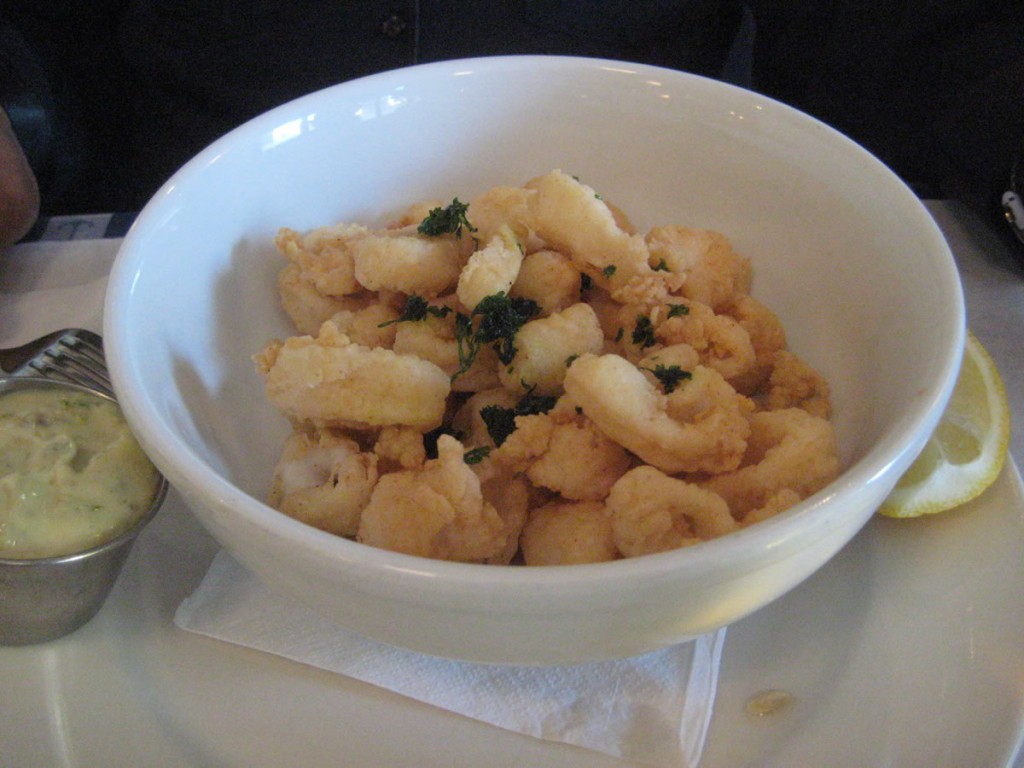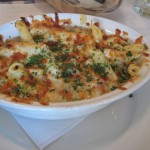 I decided to try the Duvel Green & my Mom got the Delerium Tremens, weren't all that hungry so we ordered small dishes.  She got the fried calamari which I thought was good, but could have been fried a bit more.  I got the Mac and cheese with ham & Gruyère; I was expecting a really hearty mac & cheese but this was basically penne with bechamel & a few pieces of non-existent ham that was put under the broiler.  Let's just say that I was really disappointed.  I later found out that this is a typical French/Belgian mac & cheese, that's fine, I just didn't like it.
So the food was so-so & our bill was a lot higher than expected (or worth), so I think I'll be giving Petite Abeille a wide berth for a while.
Comments