Posted on | June 25, 2011 | 1 Comment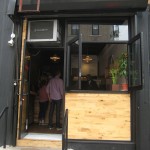 Last week I attended the Taste Of Nolita Food Festival (previously mentioned here) which ran from Wednesday til Friday & featured 7 restaurants & discounts at a few bars in Nolita.  Luckily I had the chance to go, so I figure I'd let you know my thoughts on the event.  Things kicked off at Asia Dog a cool looking, yet tiny, hot dog shop with a twist.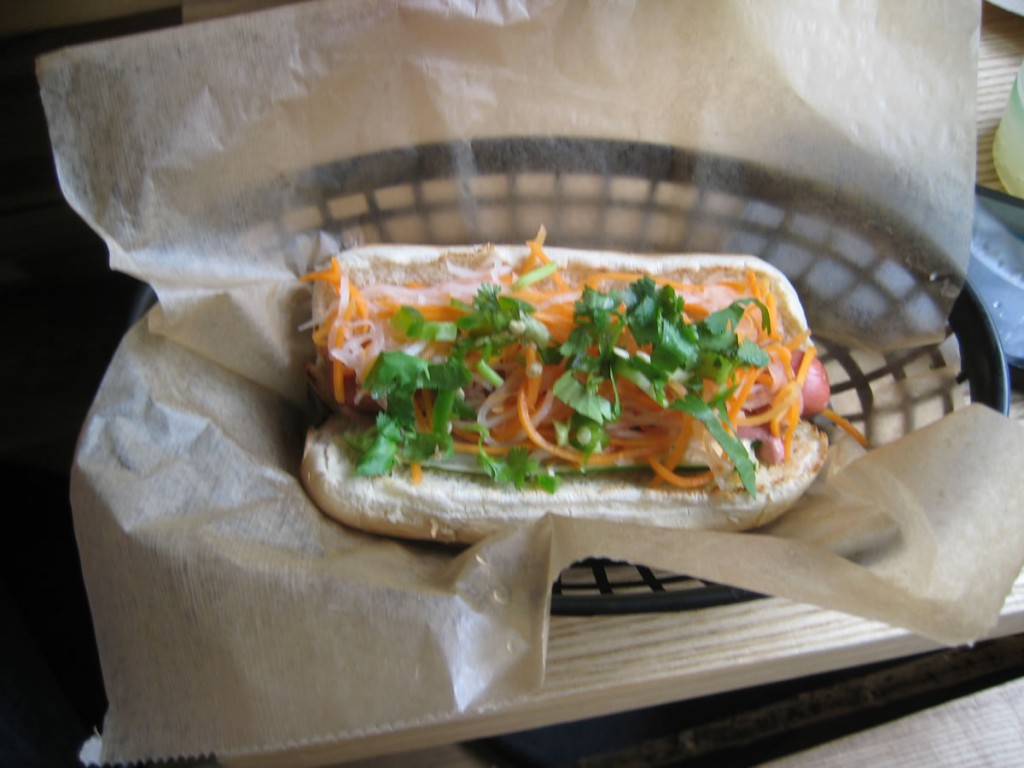 The twist came in the form of the toppings available on the beef (organic available too), chicken or veggie dogs.  There are 7 topping options, all with Asian-influenced flavors.  We both ended up getting the Vihn, a Bahn mi style dog that included pork pate, spicy aioli, cucumber, carrot, daikon, jalapeno & cilantro.  I thought the hot dog was really good (grilled, not boiled), I had choosen the chicken option.  My only real problem was that it was hard to taste the pork pate & the jalapeno was a bit overpowering.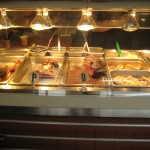 From there we moved on to Oxley's Carvery, another tiny shop that specialized in roasted meats done in a British style (think of a Sunday roast with Yorkshire pud).  The chef there was really excited about the food he was making & chatted with us a while.  The roasted meats (turkey, pork & beef on this particular day) were clearly displayed along sides such as cranberry stuffing, sausages with onion & potatoes.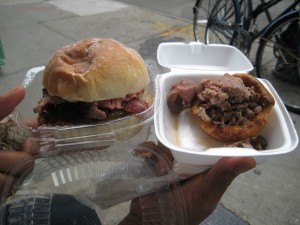 I got the Yorkshire pudding with roast pork, beef & gravy.  I wasn't a huge fan of the beef, but the pork was amazing & the pudding brought me back to my days at boarding school.  The pork gravy was also really good.  My Mom got the roast beef sandwich.  It was cooked well, but cut so thick that it made eating it a bit difficult.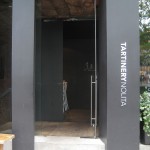 We wanted to take a load off & relax a bit (seating at the 2 previous spaces had been a bit on the cramped side), so we went to Tartinery next.  This re-imagining of the French bistro was offering open-faced Croque Monsieurs & discounts on Stella Artois, so we both got one of each.  Topped with ham, Gruyere cheese & bechamel, the tartine was flavorful without being too heavy.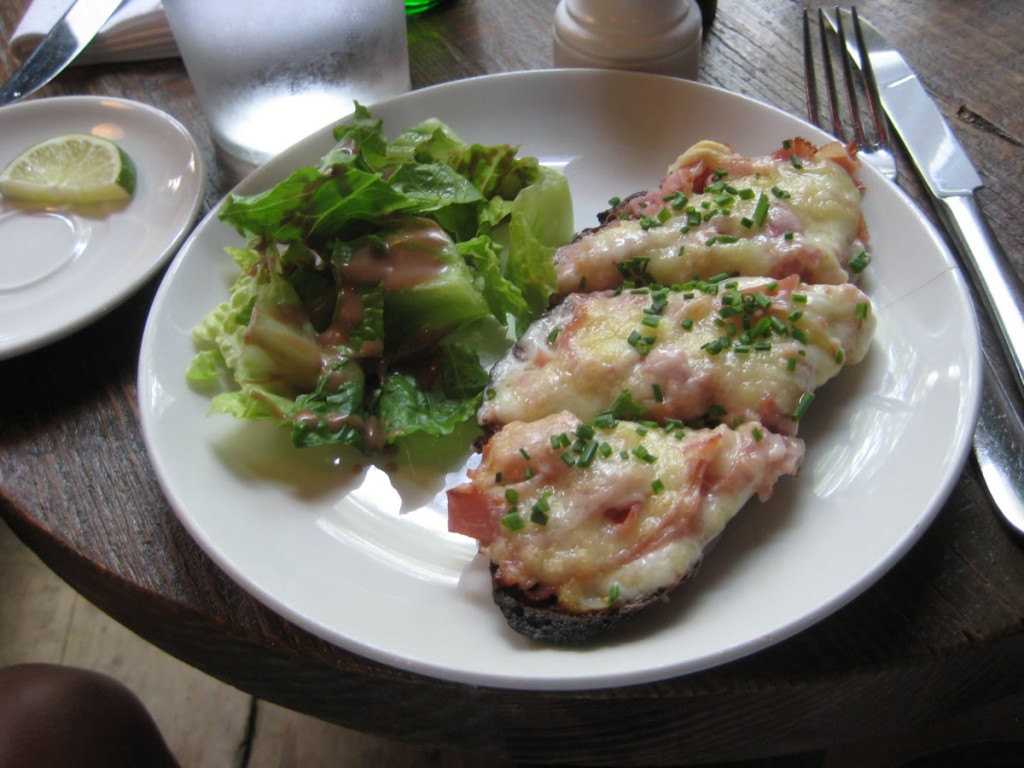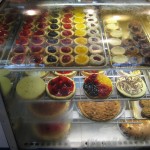 Dessert was on our mind so we went to Eileen's Special Cheesecake for, you guessed it, cheesecake.  Now, I've always thought that my Mom makes the best cheesecake, but after settling on the strawberry topped cheesecake here, I can honestly say that this might be the best cheesecake I've ever had.  My Mother was also pretty impressed.  There was a massive selection as well, so you're likely to find a flavor that you like.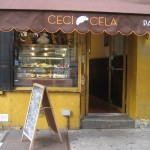 We stopped at Ceci-Cela, a small bakery/Cafe for out mini-croissants.  Honestly, I wasn't that impressed.  By this time, we were stuffed & didn't have a chance to get the Taco al Pastor from Tacombi.  We could have come back either Thursday or Friday, but didn't… Our loss. All in all, we had a good time & at $19, this was a real steal…
Comments