Posted on | July 24, 2011 | No Comments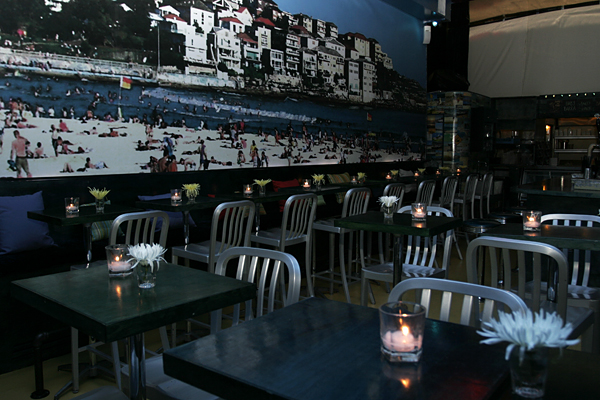 Bondi Road, the Australian restaurant & LES cousin of The Sunburnt Cow has launched 'Tattoosday'.  Under the tagline; "show us your ink and we'll buy you a drink!" you get a free drink on Tuesdays if you show the bartender your tattoo.
Bondi Road also features an Endless Raw Bar on Thursdays for $20 & a pretty impressive burger (Aussie-style, basically everything on it).
Bondi Road: 153 Rivington Street between Suffolk & Clinton
Image via Gothamist
Comments