Posted on | September 15, 2011 | No Comments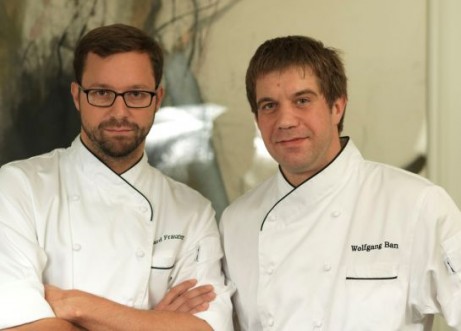 The Edi & the Wolf team talk Austrian Oktoberfest. Village Voice.
The Bean gets evicted to make way for Starbucks #188 via NY Times.
9th Street Block Party this Saturday via EVGrieve.
Buying Fish In Chinatown & Beyond via The Lo-Down.
Life Cafe closing for good? EVGrieve.
Comments