Posted on | September 24, 2011 | No Comments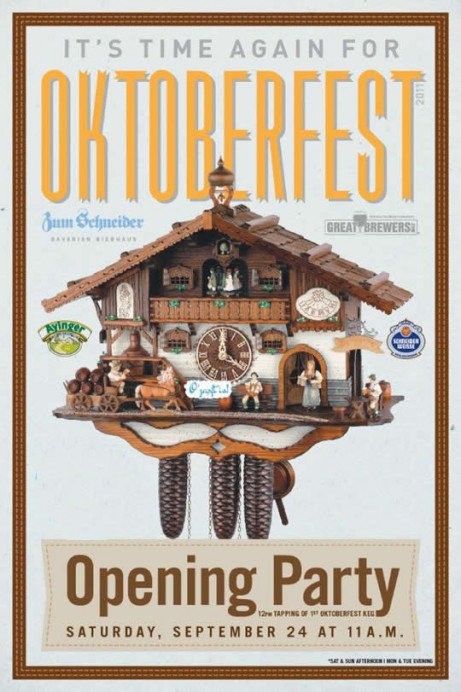 Avenue C, an area of the East Village packed with quaint, tree-lined streets bars, is getting ready for more of the same.  Oktoberfest starts today & Zum Schneider opened at 11am for the celebrations to start.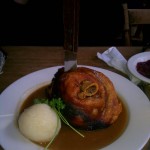 So put on your lederhosen & get ready to hear live music and drink a lot of beer.  If you're hungry, I recommend the Haxn!
More on Zum Schneider here, full Oktoberfest schedule here.
Zum Schneider:  (107 Avenue C @ 7th Street)
Comments