Posted on | November 14, 2011 | No Comments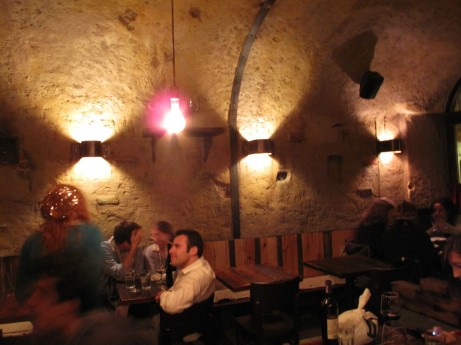 Keith Beavers (aka East Village Wine Geek), the mastermind behind Alphabet City Wine Co. will be hosting a wine tasting at his East Village restaurant In Vino.  This Saturday, November 19th from 2-4pm, you can sample 6 wines from Campania.  I know Keith & he knows wine, so this should be a don't miss event. tickets are $30.
Campania is home to a list of some of the most diverse wines in Italy. In addition to being the birthplace of pizza, mozzarella di bufala and Limoncello, the legacy of the vine also reigns supreme. Once the backyard of the Roman elite these grapes almost went into extinction until two families revived the land.
Join me as we explore this amazing wine region!
It's getting colder out there and it is time for wines that warm the soul.
I'll have six wines, some rustic bread and olive oil and a nice cheese spread for ya!
Read Keith's awesome wine blog here.
In Vino: 215 East 4th Street between Avenue A & B.
Alphabet City Wine Company: 100 Avenue C between 6th & 7th Street.
Image via Imbibe New York
Comments