Posted on | January 29, 2011 | 2 Comments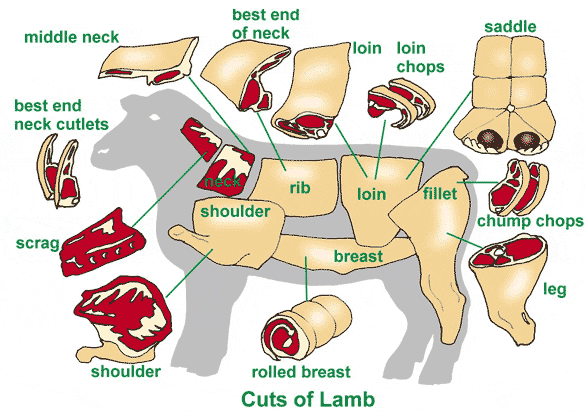 One of my go-to restaurants in the East Village, Back Forty (190 Avenue B @ 12th Street, coverage here) will be offering a lamb butchering demo by chef Shanna Pacifico (check out this awesome video of her butchering beef on Food Curated).  A small group of 12 will watch Shanna butcher an entire lamb then offer tips on cooking.  After the class you'll enjoy a four course meal.
$130 includes the demo, food, beer & wine, all inclusive.  The class runs from 3:30-6pm, the meal from 6-8pm.  More info here.
Image credit; No idea.
Comments