Posted on | May 11, 2011 | No Comments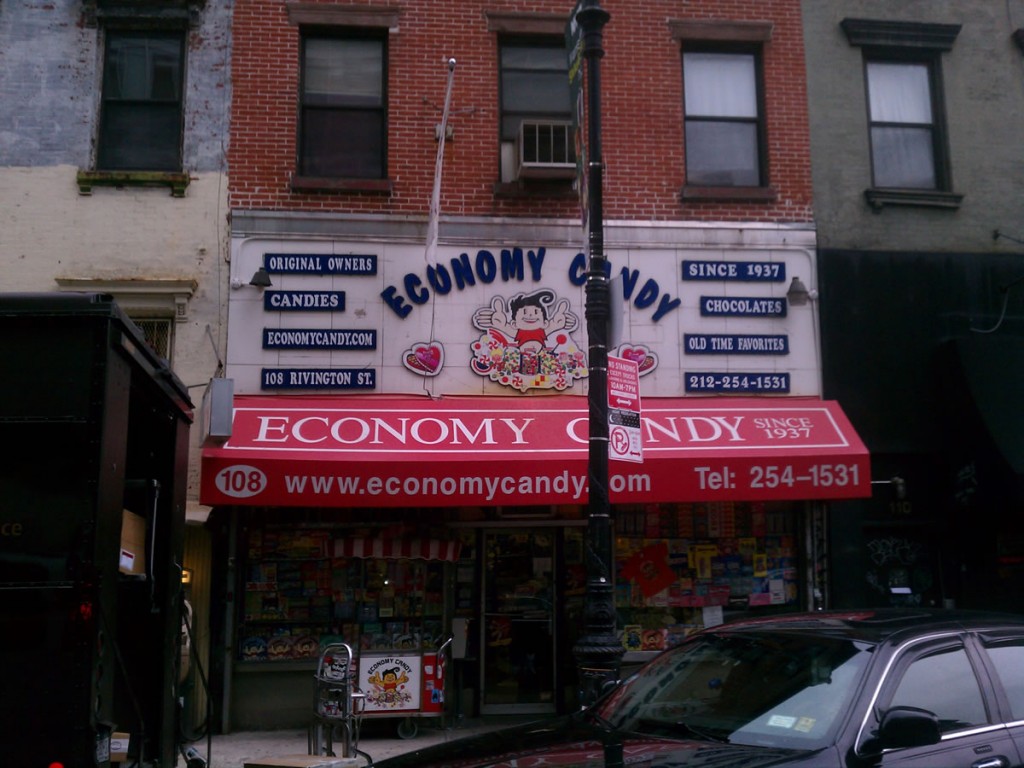 Ok, so everyone says that  the economy is in the toilet, but when it comes to Economy Candy in the LES, it seems like business is booming.  I've passed this place a billion times, but I finally decided to stop in after reading Vivienne Gucwa's excellent post on Nearsay.  I've heard great things about the place, but I really wasn't prepared for what I found inside.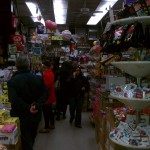 It's not that Economy Candy is a particularly large store, it's more the fact that every inch of the place is absolutely rammed full of every candy you could ever imagine.  The first time I went was around when school got out during the week, so as you can imagine, the place was heaving with kids, service wasn't very attentive as they seemed a bit overwhelmed.  I've learned my lesson & now only go in the off-peak times.  I was able to find everything from candy of my childhood to imported English sweets from my school & college days (English chocolate is far better in my opinion, try the Maltesers).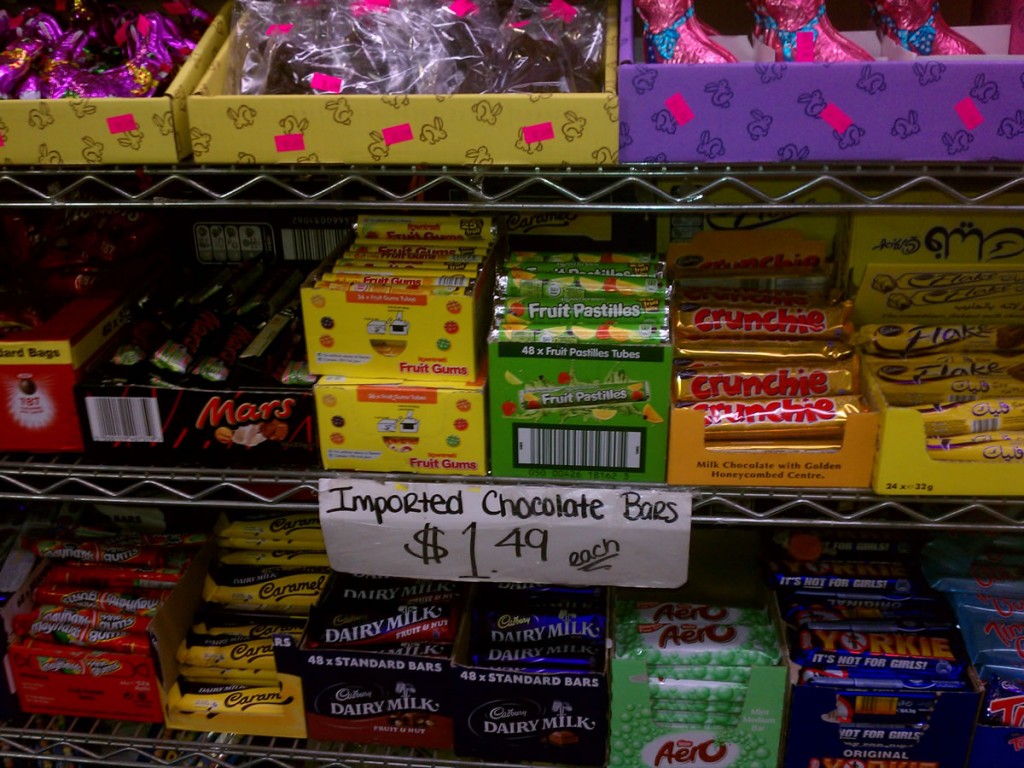 The place is pretty well priced, but the fact that you can find pretty much every candy imaginable under one roof will keep you coming back!
Economy Candy is 108 Rivington Street at Essex St.
Comments