Posted on | August 2, 2011 | No Comments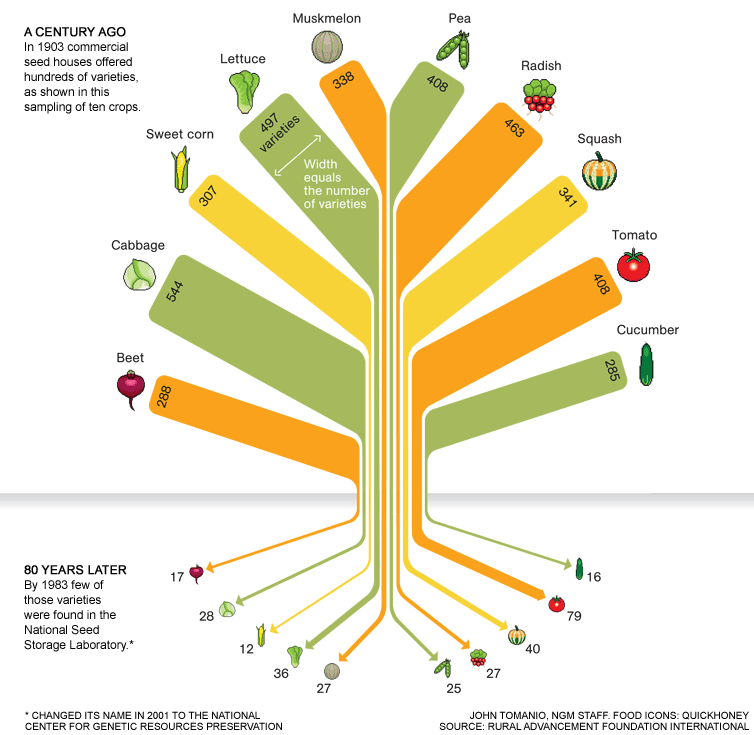 Upstate opens in the East Village, via Grub Street.
Dov Charney gets into the restaurant biz. Via Village Voice.
The secret to The Brindle Room's amazing burgers; Deckle Fat. Via Food Curated.
Dwindling vegetable viarieties via National Geographic.
Roberta's is coming to the East Village. Via Village Voice.
Got any news? email me (see 'About Page')!
Comments