Posted on | February 21, 2012 | No Comments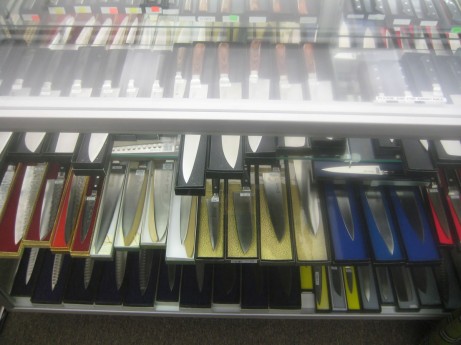 Most chefs swear by their knives & recently a  close friend was looking for a new chef's knife for his girlfriend.  Initially I suggested Broadway Pandhandler, but chef Steven Reese threw J B Prince into the mix. I had never been there or heard of it before, but I was amazed by the selection of wares in what is basically an unassuming office building.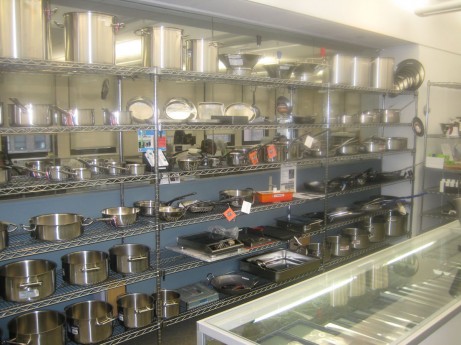 Once we exited the elevator  it was like the Promised Land. The store is fully stocked with every appliance, gadget & kitchen aid that you cam dream of.  They obviously do a brisk commercial business as about half of the place is desks & agents manning the phone. We found a beautiful 9″ Chef's knife which was perfectly balanced.  Obviously we walked around & perused the wares, including a rack of cookbooks that I was blown away by.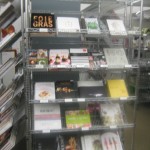 We knew we were in the right place as a local chef was buying gift certificates for his entire staff.  If you're in the market for some stuff to round your kitchen out or want a bad:ass knife, check it out….
Comments