Posted on | May 15, 2012 | No Comments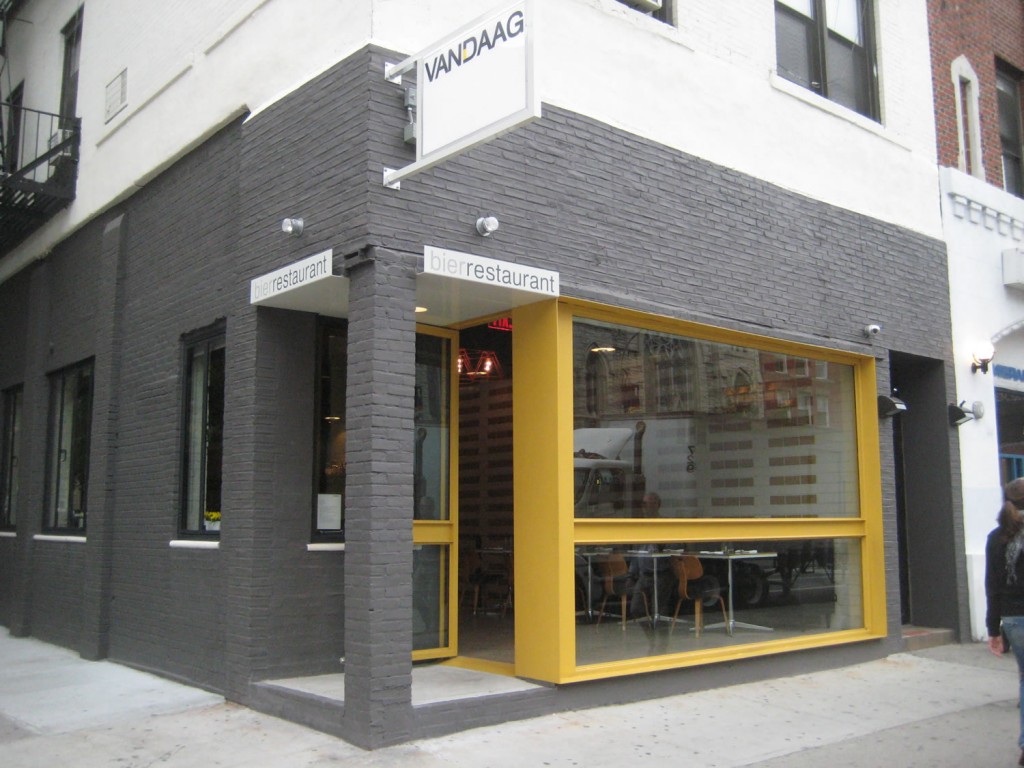 Eater reports that Dutch restaurant & bakery Vandaag (coverage here) to begin selling sausages via a takeout window on 6th street.
Purple Ginger opens, replacing 6th St. Kitchen, via EVGrieve.
Death + Co. bringing drinks to Fidi via Urbandaddy.
East Village's Terroir wins a James Beard Award; Outstanding Wine, Beer or Spirits Professional – Paul Grieco.
Wylie Dufresne unveils new Tasting Menus at WD-50.
EVGrieve reports that Belcourt has closed.
Comments