Posted on | April 20, 2011 | 1 Comment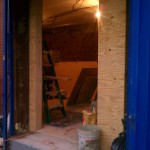 The gutting of 127 Avenue C at 8th street (currently Cotto, formerly Caffe Peppe Rosso) is in full swing & I passed by yesterday to see that there seems to be some external work going on.  The place has been torn down to the studs & was talking to a few locals next door at Duke's Bar & the general consensus is that this will not reopen at the restaurant it formerly was.  Maybe that's a plus as I never really liked the menu at Cotto.  I'll update as news surfaces.
UPDATE: The restaurant, now called Verso, is Open.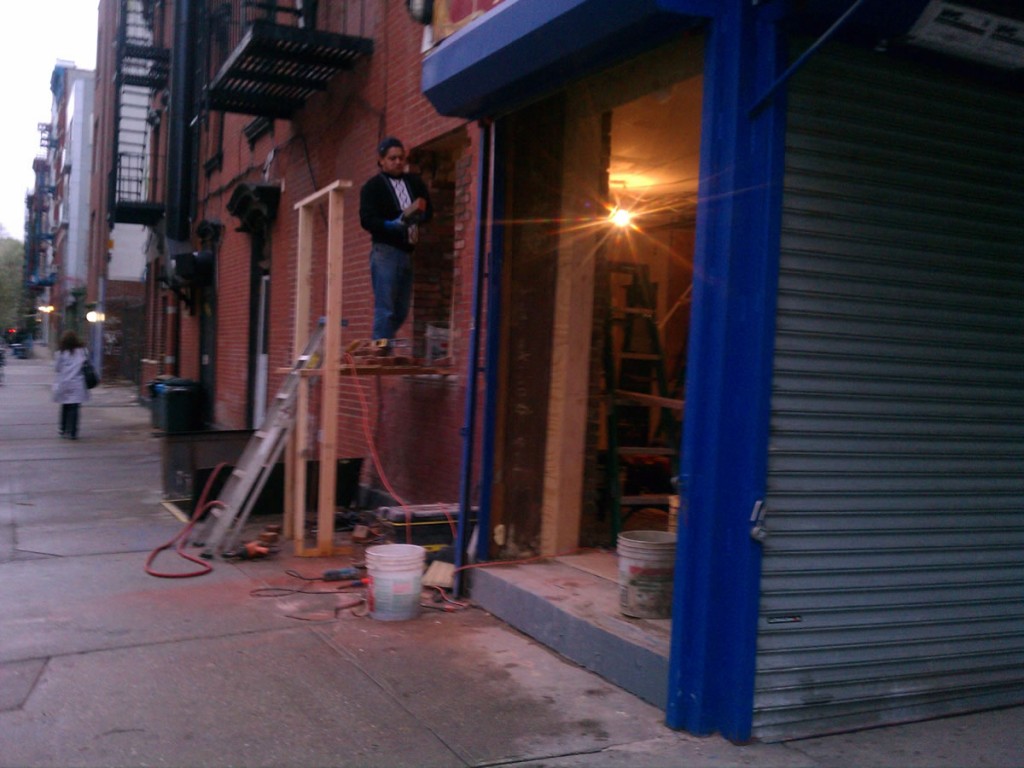 Comments