Posted on | August 13, 2011 | No Comments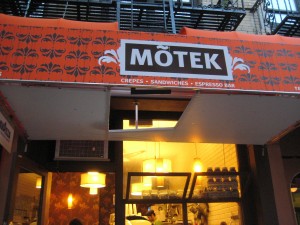 There's been a lot of food-related activity on St Marks recently.  Mõtek, a small restaurant serving coffee & crepes has closed according to EVGrieve.  I reviewed the place last November & never returned.  Honestly Mõtek, won't be missed.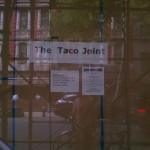 Construction at 119 St Marks continues.  The Taco Joint was on the 01/11 CB3-SLA docket.  Not sure how that went, but there's some stiff competition for tacos in the neighborhood.  La Lucha, Mercadito, San Loco & Snack Dragon (among others) are all firmly entrenched in the East Village)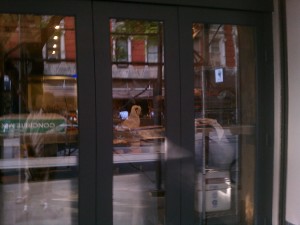 Further down the street in the former Barbao space, I've been hearing rumors that the owner of Tribeca Tavern might be opening a slider bar/restaurant in that space.  These construction pictures are a bit old, so we'll see how that progresses.
Comments