Posted on | September 29, 2012 | 3 Comments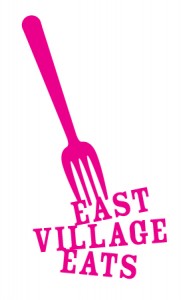 Fourth Arts Block has set the date for this year's East Village Eats Tasting Tour.
Mark your calendars; Saturday October 27th.
If the past 2 years (here & here) are any indication, we're in for a good time!  More info to follow as it becomes available.
Update: Discounted tickets available from Time Out Offers
Comments